SOFT GOODS & ACESSORIES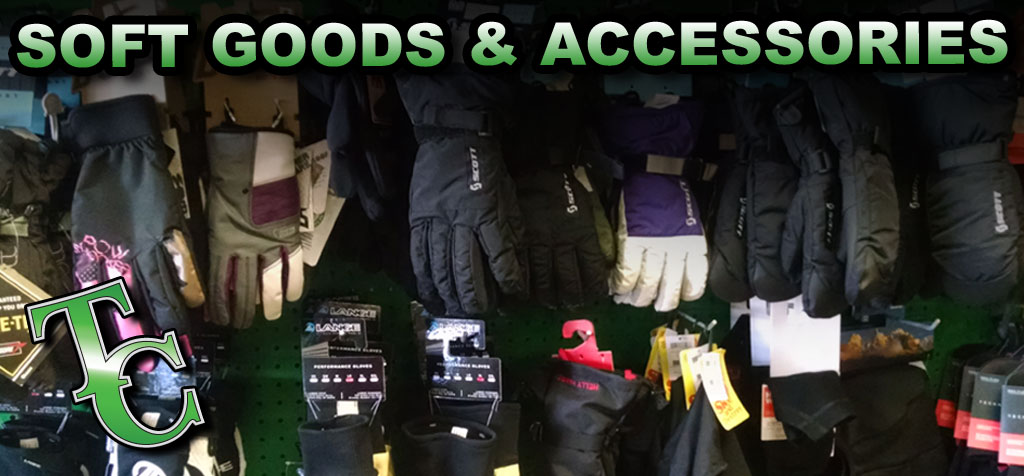 GLOVES, MITTINS, HATS & MORE…..
by Scott, POW, Armada, Salomon, Hely Hansen, Line & K2.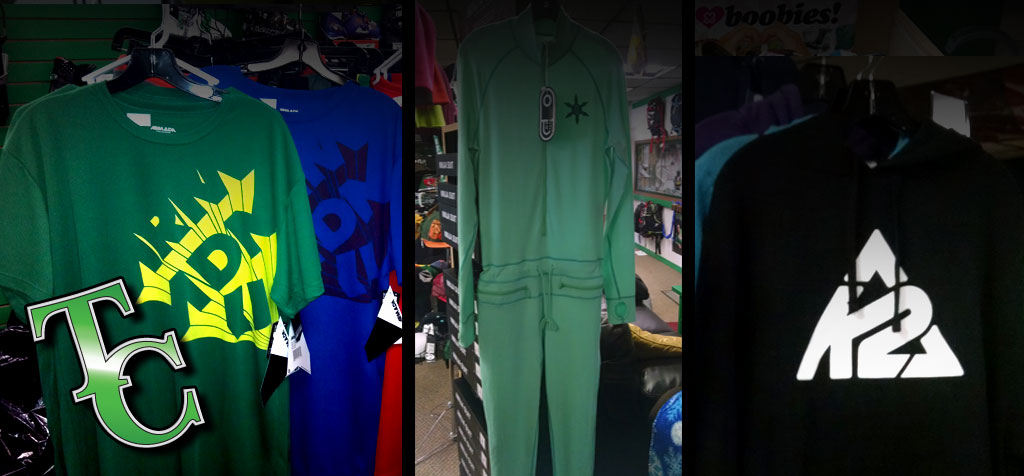 T-Shirts, Ball Caps, Belts & More…
By K2, Line, Armada, I Love Boobie, Air Blaster, Spacecaft & The Compound. Get yourself a Ninja Suit!
I Love Boobies
Always a fun way to support a good cause. Come get your I Love Boobie hat, hoodies, belt stickers & bracelets.
Stop by The Compound today!
We have lots of gloves, hats, ski & snowboard bags, even snowshoes and everything else your looking for.