SKI BOOTS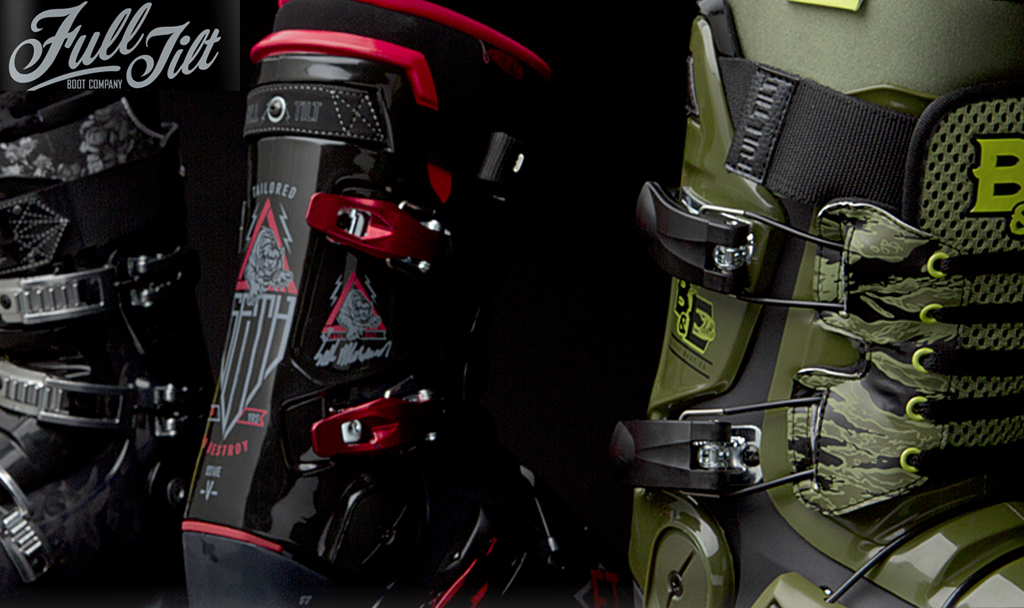 LANGE RS 90 S.C.
The RS 90 SC is the perfect boot for junior racers. It comes with Short Cuff to fit Juniors' calves and 97mm last.
FULL TILT B&E – PHIL CASABON & HENRIK HARLAUT
PHIL & HENRIK INSPIRE AND SO WILL THIS BOOT! The B&E is supported by the Original 3-Piece boot design, a 99mm width and 6 flex tongue for comfortable and stylish hot laps through the park.
Many More Boots In Stock! Stop on by and see us.
If we don't have exactly what you're looking for. We can order it for you.